Who what we
We know how to
efficiently
...


ship things to needy
Who what we
We know how to
ship things to needy
...

efficiently
Who what we
Efficiently
ship things to needy We know how to
Who what we
We know how to
efficiently
...


We know how to
It involves giving money, good or time and effort to those
who need it.
Marie O, Phil
London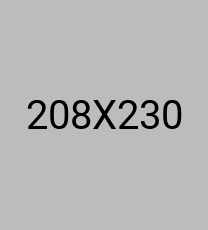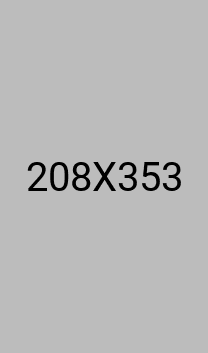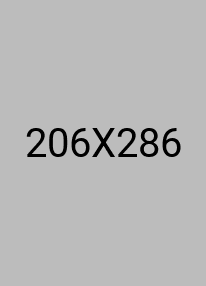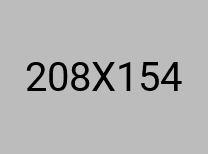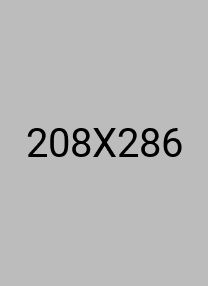 what we do
Whatever it is that you care about, there will be a charity working on it. Charities help in lots of different ways
The practice of charity means the voluntary giving
of help to those in need, as a humanitairan act.
There are a number of philosophies.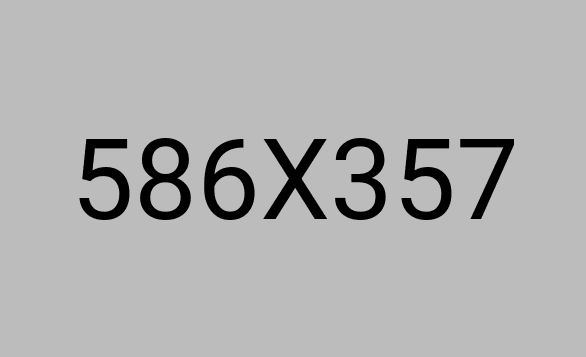 We help around the world
Introduse our campains

Healthy Food
and Water
We help local nonprofits access
the funding, training,

Education & life learning
We help local nonprofits access
the funding, training,

Build Home
for homless
We help local nonprofits access
the funding, training,

Enviroment
Learning
We help local nonprofits access
the funding, training,
Whatever it is that you care about, there will
be a charity working on it
People
Prevention of Crueity
Project
Research hospital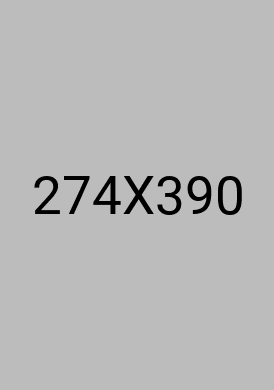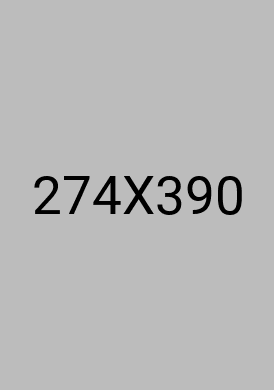 Volunteers
Unselfish love of one's fellow men
Charity is the act of giving help to those in need of it. it is a humanitarian act. it involves giving money goods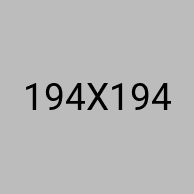 "With my coach, I
developed more sustainable
ways to grow at a point in my life where I felt like I was stagnating. Thank you Coach!"
Elizabeth
Los Angeles, CA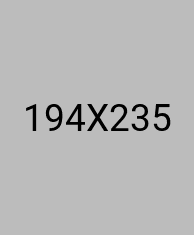 "To grow at a point in my
developed more sustainable
ways With my coach, I life where I felt like I was stagnating. Thank you Coach!"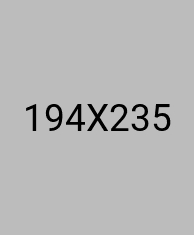 "I felt like I was
developed more sustainable
ways to grow at a point in my life where With my coach, I stagnating. Thank you Coach!"
Our Article and Blog
Check latest blog post
There are many variations of passages of Lorem Ipsum available, but the majority have suffered alteration in some form
There are many variations of passages of Lorem Ipsum available, but the majority have suffered alteration in some form